Testimonials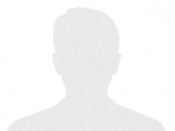 Pembroke, Kentucky
I have 6 Riverscreens and found out you even need them in a pond and  in rivers, they are a must.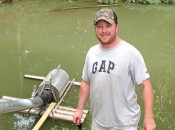 Kentucky
Works just like it's supposed to.  Works great.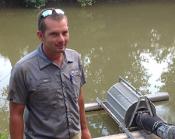 Kentucky
I went from cleaning the leaves off of my old
screen 3 times a day to never going down there.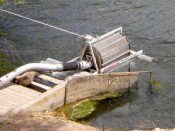 Preston, ID
"This past irrigation season was a pleasure to be a part of due to the purchase and installation of my new river screen. No more non watering time due to the heavy river moss plugging our old screen system throughout the growing season. It saved us about 5 man hrs per day on average that we were spending cleaning our old screen system while water was not being applied to the crops. The river screen installation resulted in continuous nonstop sprinkling of my crops without interruption and the crop yield increased over previous years utilizing the river screen. Great product."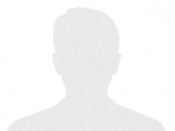 "I would give it 12 thumbs up. It does just what the video shows."